From our location in Zwijndrecht, we supply our customers with gasoil, diesel, lube oil, GTL, HVO grease and various fuel- and water additives.
Our bunkerstation is located at the intersection of the Oude Maas and the Dordtse Kil. We deliver our products alongside our bunkerstation or with our bunkerbarges the Aart Sr. and the Mobilservice 39. They are sailing daily in the region of Drechtsteden, Moerdijk and Port of Rotterdam.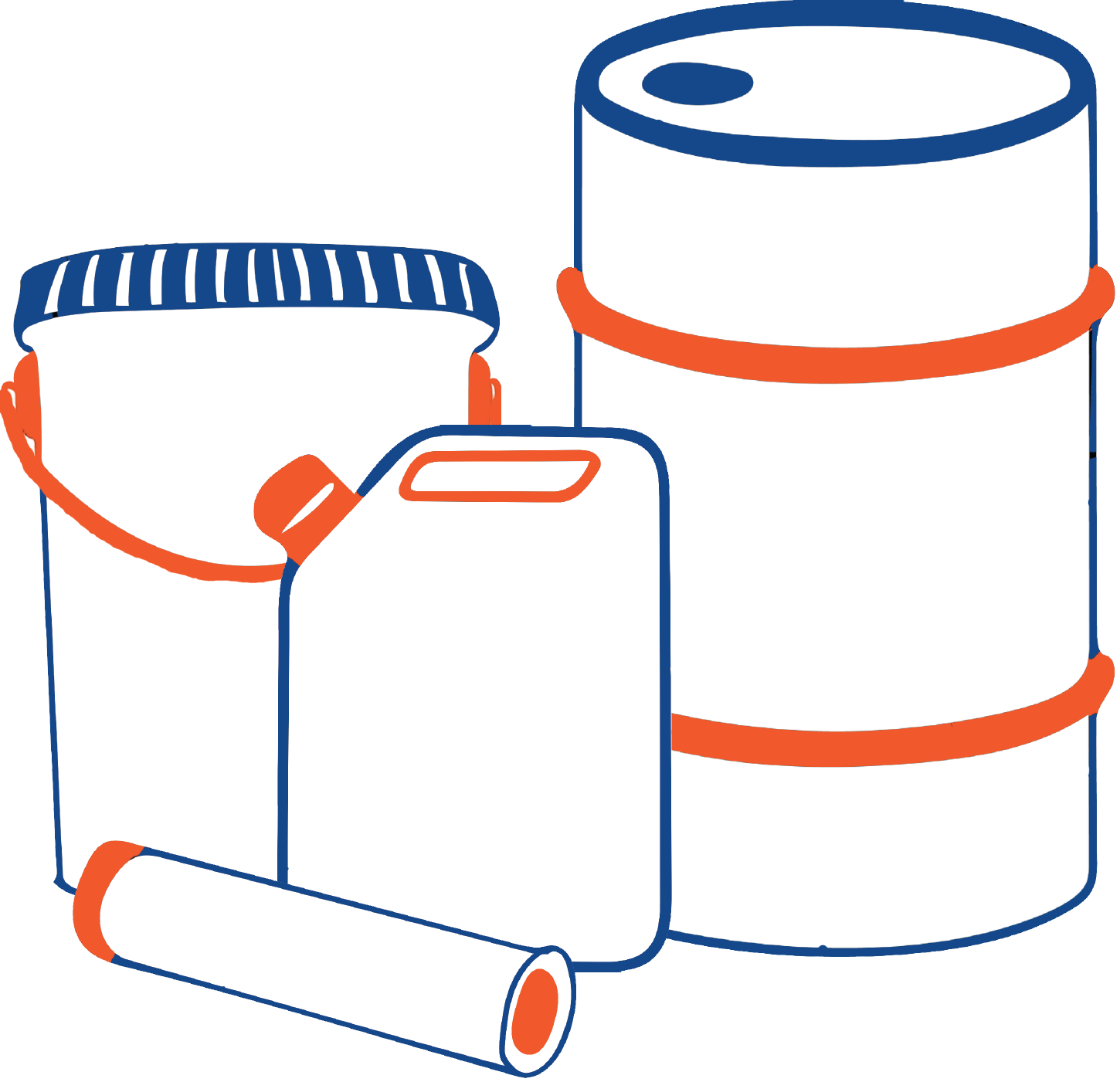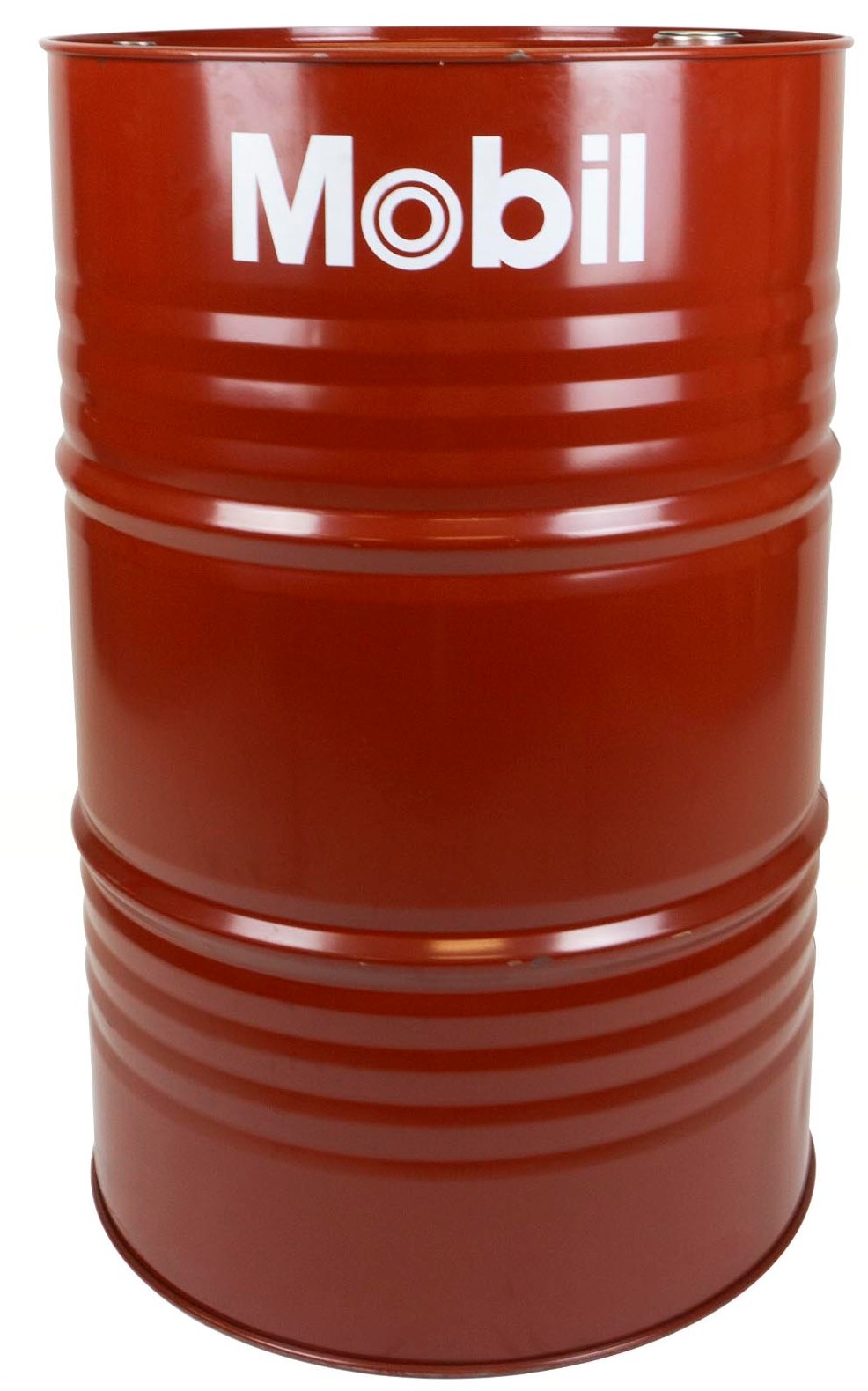 Besides the traditional bunkerservice, Nobel focused on a new and cleaner fuel: LNG.
After years of pioneering, Nobel got the honor to bunker the first inland vessel with LNG. Nowadays, we dispose of a certified LNG-quay, which is used by several LNG tankers.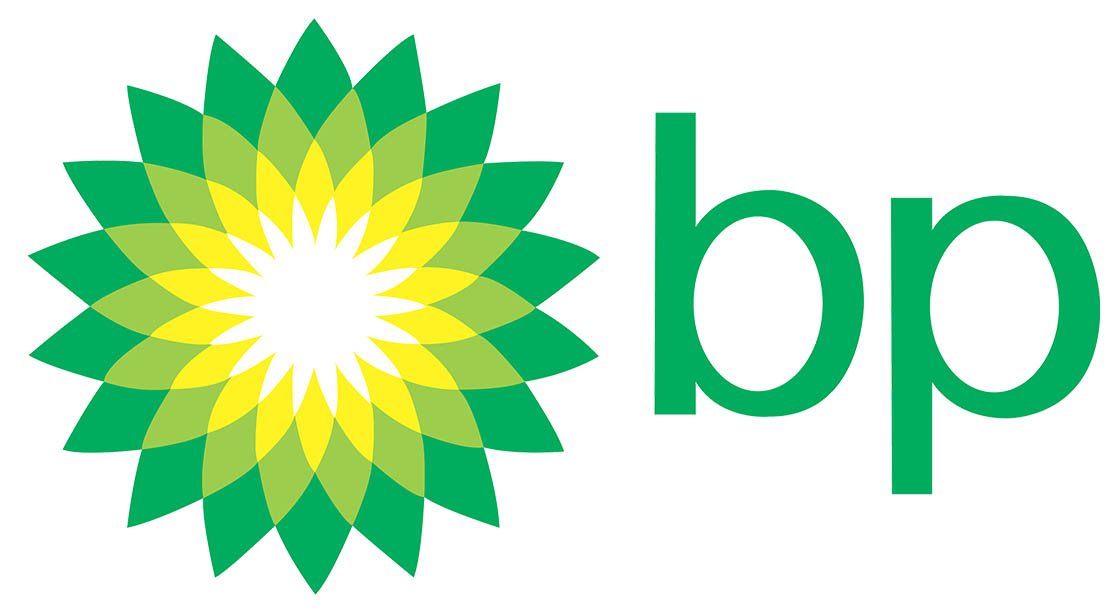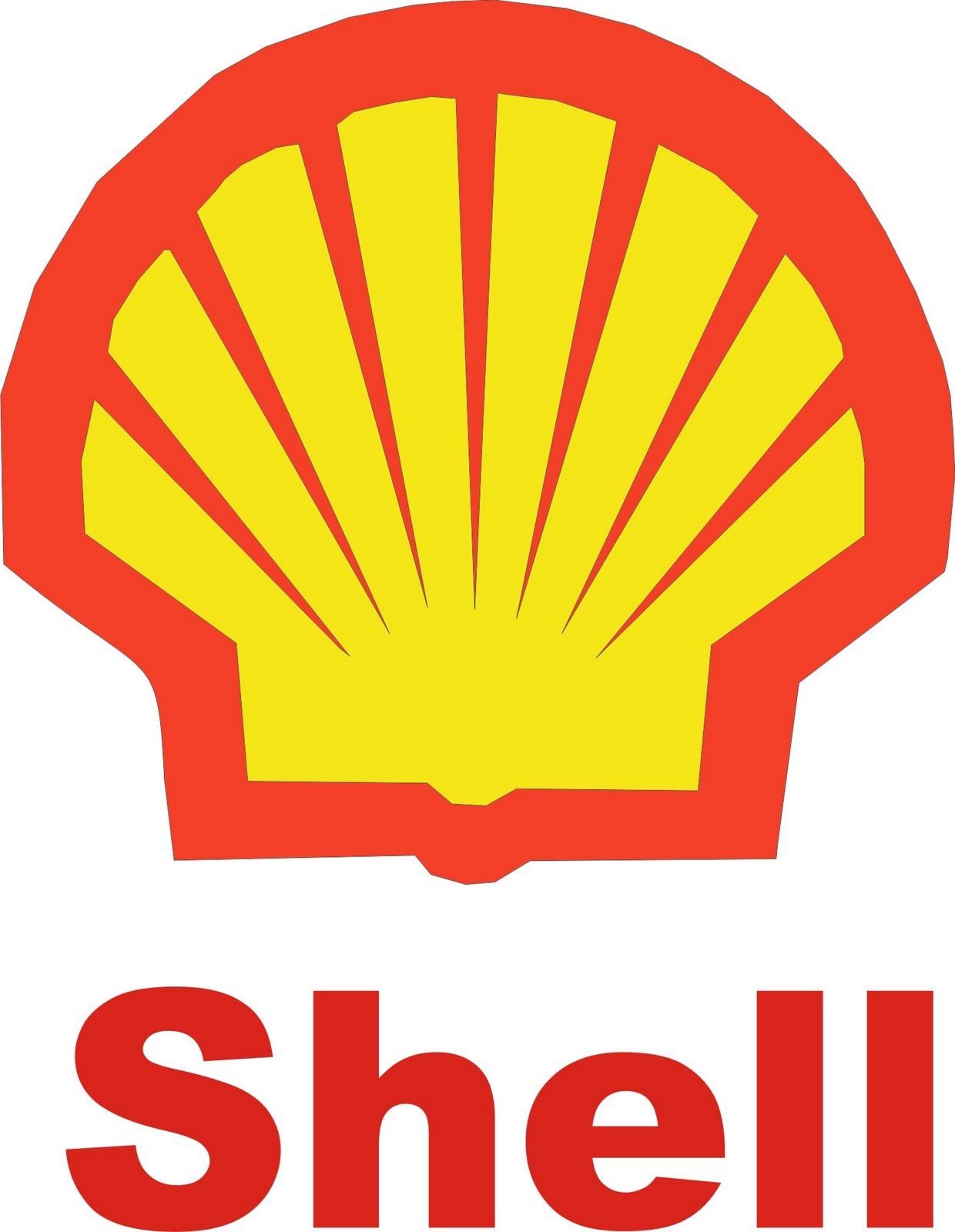 [Blauw infoblok]
Wij helpen u graag op weg!
Heeft u vragen over filtration & separation, bunkeren of onze scheepswinkel? Met meer dan 30 jaar ervaring in dredging, binnenvaart, zeevaart en offshore kennen wij de maritieme sector van binnen en buiten. Wij leveren 10.000 filterproducten, direct uit voorraad. De wereld is ons speelveld.