Specialists in supplying ship equipment, filters and oil products.
A. Nobel & Zn. is a family-owned company which started fifty years ago. In the meantime, we have grown to be a leading supplier in the maritime industry. We are located in Zwijndrecht, along Europe's major shipping routes.
We deliver our products to our customers worldwide. With the build-up knowledge of three generations, a high service rate and short delivery times, we want to unburden our customers by providing them of a complete ship equipment with which a ship is kept operational.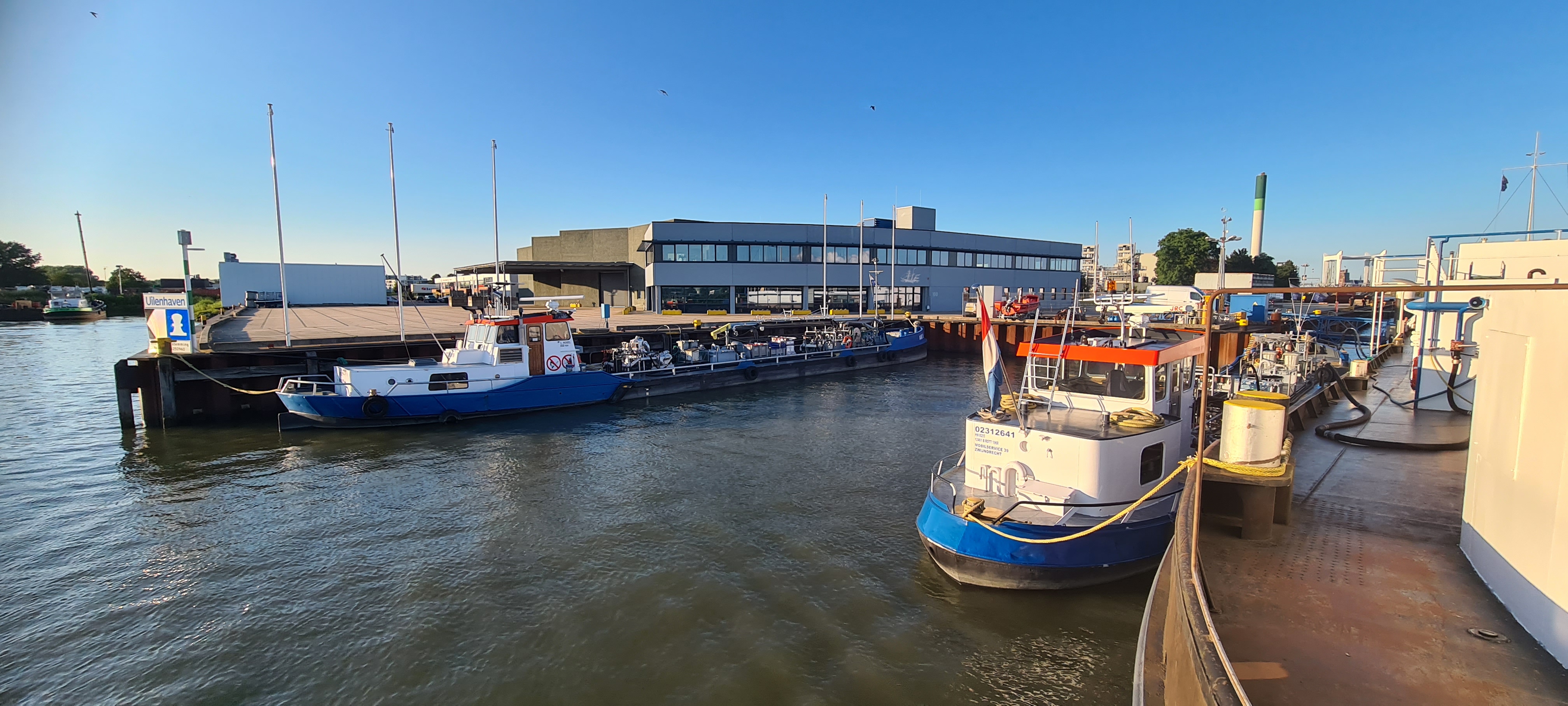 From our bunkerstation, we supply our customers with gasoil, diesel, lube oil, grease, fuel- and water additives. Additionally, we have a certified LNG-quay.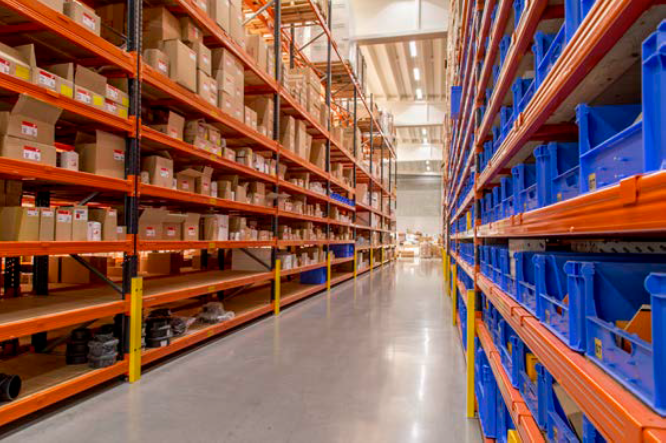 As market leader in the Benelux, we sell fuel filters, air filters, water filters and associated components. We are also active in engineering and reparation of filtration systems.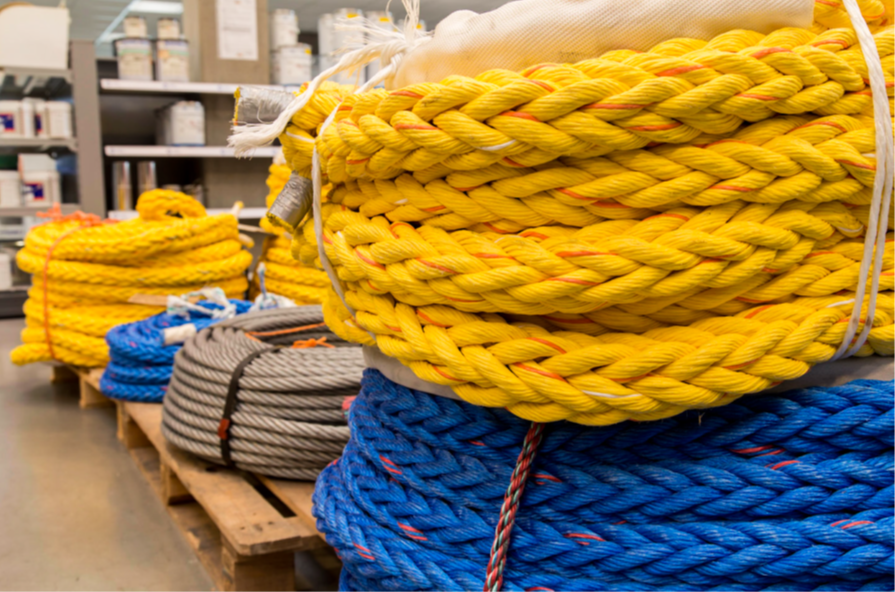 Selling marine supplies such as paint, rope, tools, workwear, lighting and the provision of specific items.
Corporate Brochure
Click on the image to download our corporate brochure