Nobel is a leading supplier in the field of filtration. We are Certified Distributor of brands such as Fleetguard and Parker.
Besides that, we keep various other brands in stock. We have a spacious warehouse with a complete offer of filters and supplies, which we can deliver directly off the shelve. Thanks to long-standing relations with various filter brands, we are capable of guaranteeing short delivery times.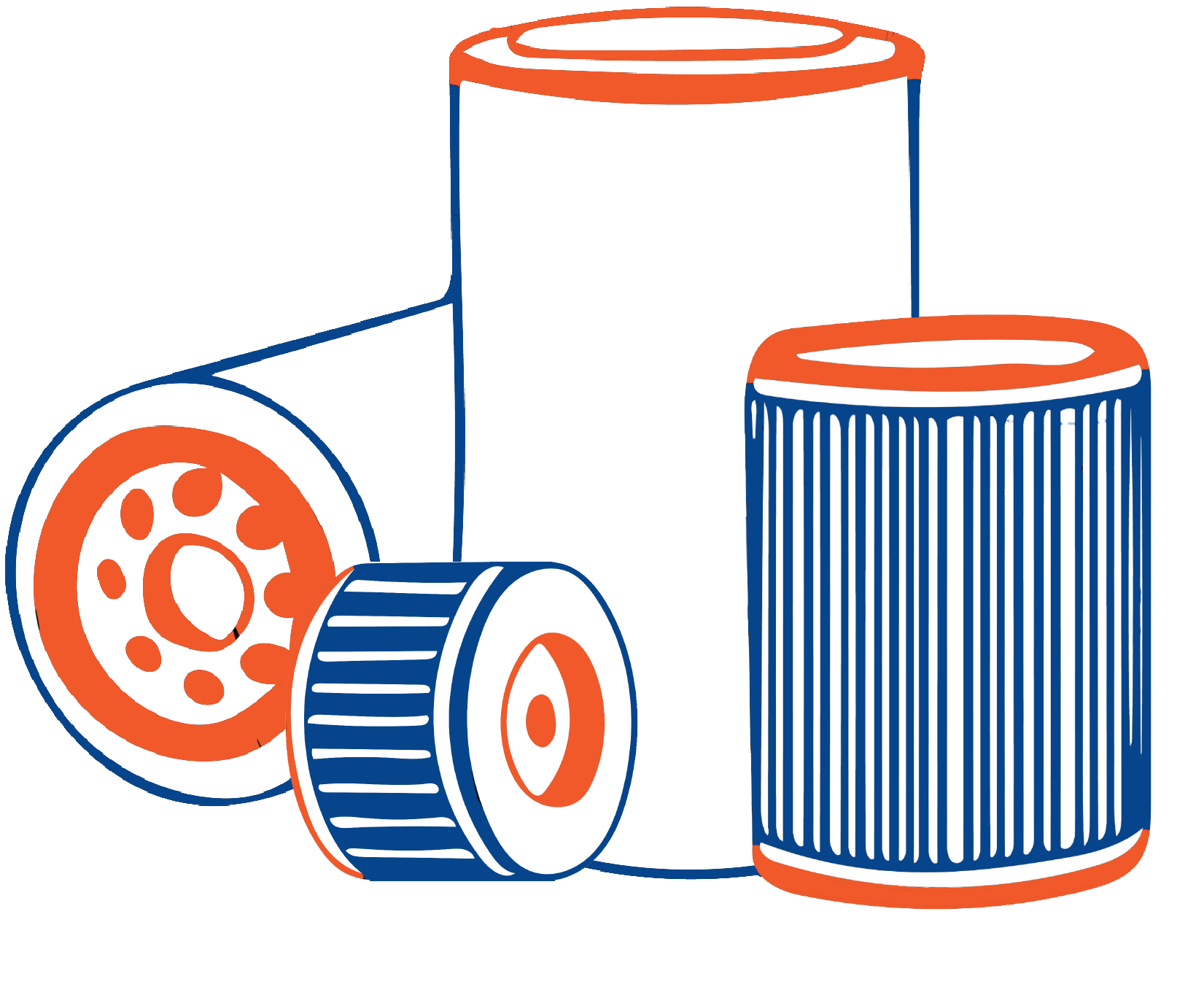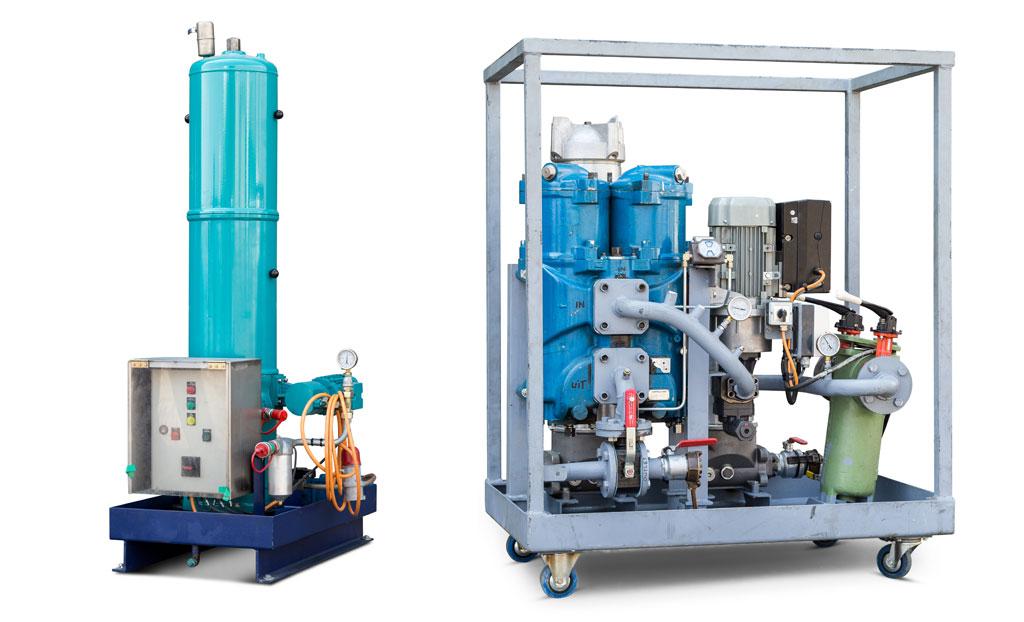 We rent mobile units for the cleansing of your filters. Those units are of various sizes and adjustable to diverse problems.
We invest in the development and construction of diverse units which we offer for renting, on yearly basis. Besides that, we have a laboratory where your lube oil can be examined for bacteria.