Nobel is the central point for purchasing your ship equipment.
You can find everything that is required as standard on a ship in our store. Thanks to our large stock and the wide range, (a.o. safety articles, workwear, welding supplies, tools, paint, ropes, etc.) we are capable to refill your shortages within a short time.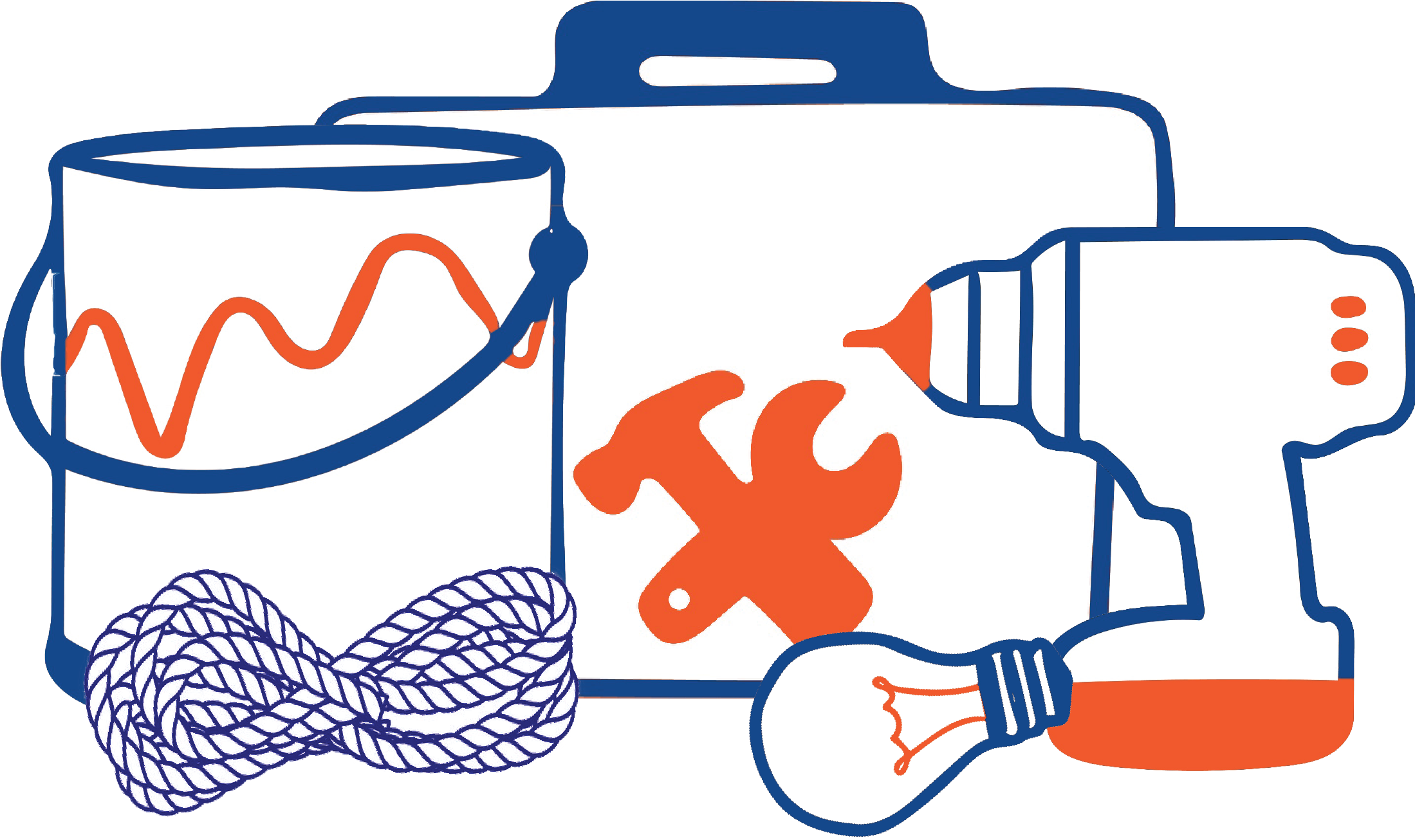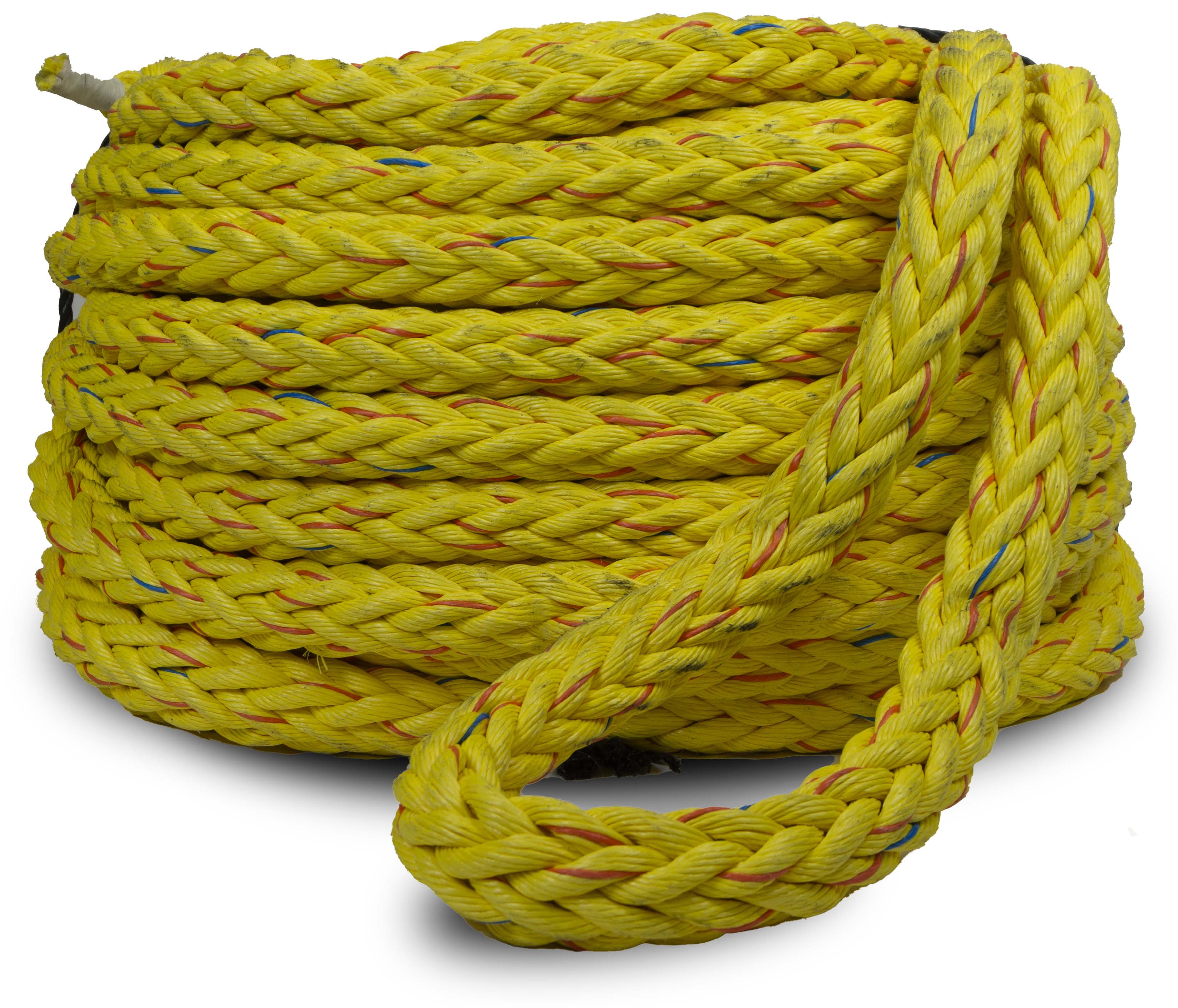 We put in every effort to meet the requirements of our customer.
We are characterized by our high service level. Whether there needs to be given additional advice according to one of our products or the deliverance of an unique article which is outside of our assortment.Because of our wide-ranging contacts, we are capable to deliver the most diverse products under favorable circumstances and with short delivery times.